DR EKATERINA MISHANINA MBBS, BSc, MFHom
Background
Prior to medicine I studied psychology at University College London where I first got interested in the intricate connection between mind, body and emotions.  Since qualifying as a doctor from University of London – Barts and the London School of Medicine and Dentistry, I have been working in different brunches of medicine including general practice, paediatrics, obstetrics and gynaecology, A&E, internal medicine and health care of the elderly.
During my conventional medical work I realised that I was not always able to help patients to get to the root cause of their illness using the conventional medical model of health. I also found that the treatment options available to me would help the symptoms but often did not address the deeper issues.
In search of more holistic and natural ways of approaching the illness, I came across homeopathy and discovered how elegantly and effectively it can address physical and emotional aspects of the disease.
I completed my medical homeopathy training at the Royal London Hospital of Integrative medicine. I also completed courses in analytical psychology and guided visualisation for therapeutic change and incorporate some of these techniques into her medical practice.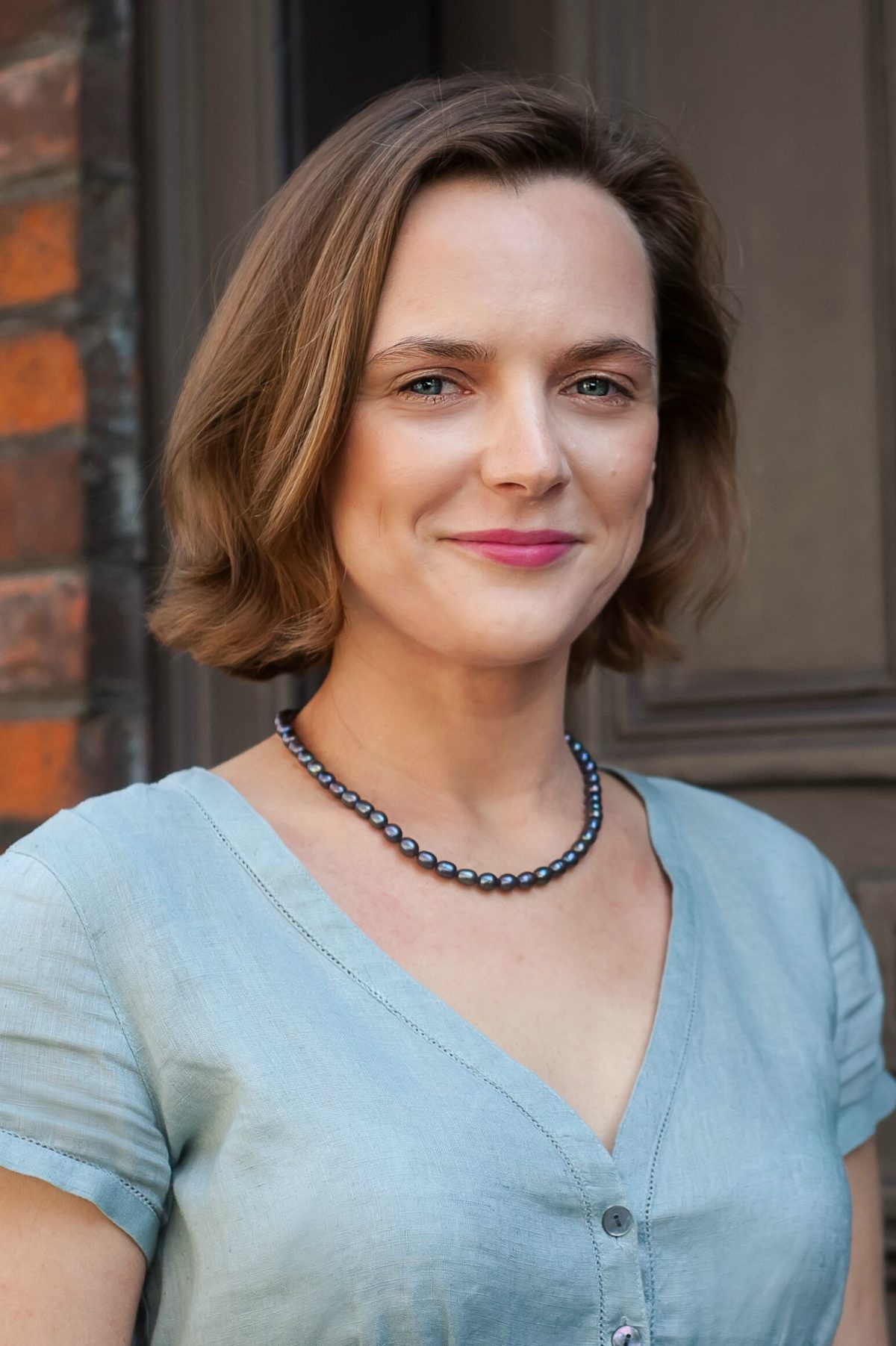 How I work
I treat adults of all ages, children, pregnant women and babies
I see acute, recurring and chronic conditions
Initial appointment is 60 minutes, follow ups are 40 minutes
Appointments can be adapted to individual needs
Consultations over Skype are possible
I arrange medical investigations where necessary
I may suggest other conventional/complementary healthcare professionals if necessary
My Aims are to
Create a working partnership with you
Really listen, take time and get to know you
See the whole picture
Identify and address fundamental causes of the illness(es)
Agree on individualised treatment approach
Restore genuine health
Provide continuity of care

MEDICINE
Qualified from Barts and the London Medical School, London
Registered with the General Medical Council
Undergo annual appraisals

HOMEOPATHY
Trained in classical homeopathy
Trained at the Royal London Hospital of Integrative Medicine and The Natural Practice
Member of the Faculty of Homeopathy

PSYCHOLOGY
BSc in Psychology University College of London, London
Foundation course in analytical psychology, Society of Analytical Psychology