Dr EKATERINA MISHANINA MBBS BSc MFHom
Background
Prior to studying medicine, I studied psychology at University College London. Since qualifying as a doctor from Barts and London school of Medicine and Dentistry, I have been working in different branches of medicine including general practice, paediatrics, acute medicine amongst others. 
During my own healing journey through chronic eczema and topical steroid misuse, I realised the limitations of the conventional model of health. I experienced severe side effects of topical treatments first hand without the benefit of addressing the deeper issues. In search of more holistic and natural ways of approaching the illness, I trained in various holistic therapies, including nutritional and environmental medicine, medical homeopathy and psychological techniques.  I used these methods in my own recovery and with my clients. 
My approach is collaborative, practical and solution-focused. I offer my clients empathy and respect, valuing their uniqueness as an individual, offer respect and privacy.
I consider it an enormous privilege to be part of my client's healing journeys and to witness their positive transformations, growth and change.
I currently work as integrative medicine doctor in the Royal London Hospital for integrative medicine (NHS). I no longer see patients privately. 
In my non-clinical role, I contribute to integrative medicine conferences, develop education services at he Royal London Hospital for integrative medicine. I published in the peer-reviewed journals (Canadian Medical Association Journal and Reproductive Health).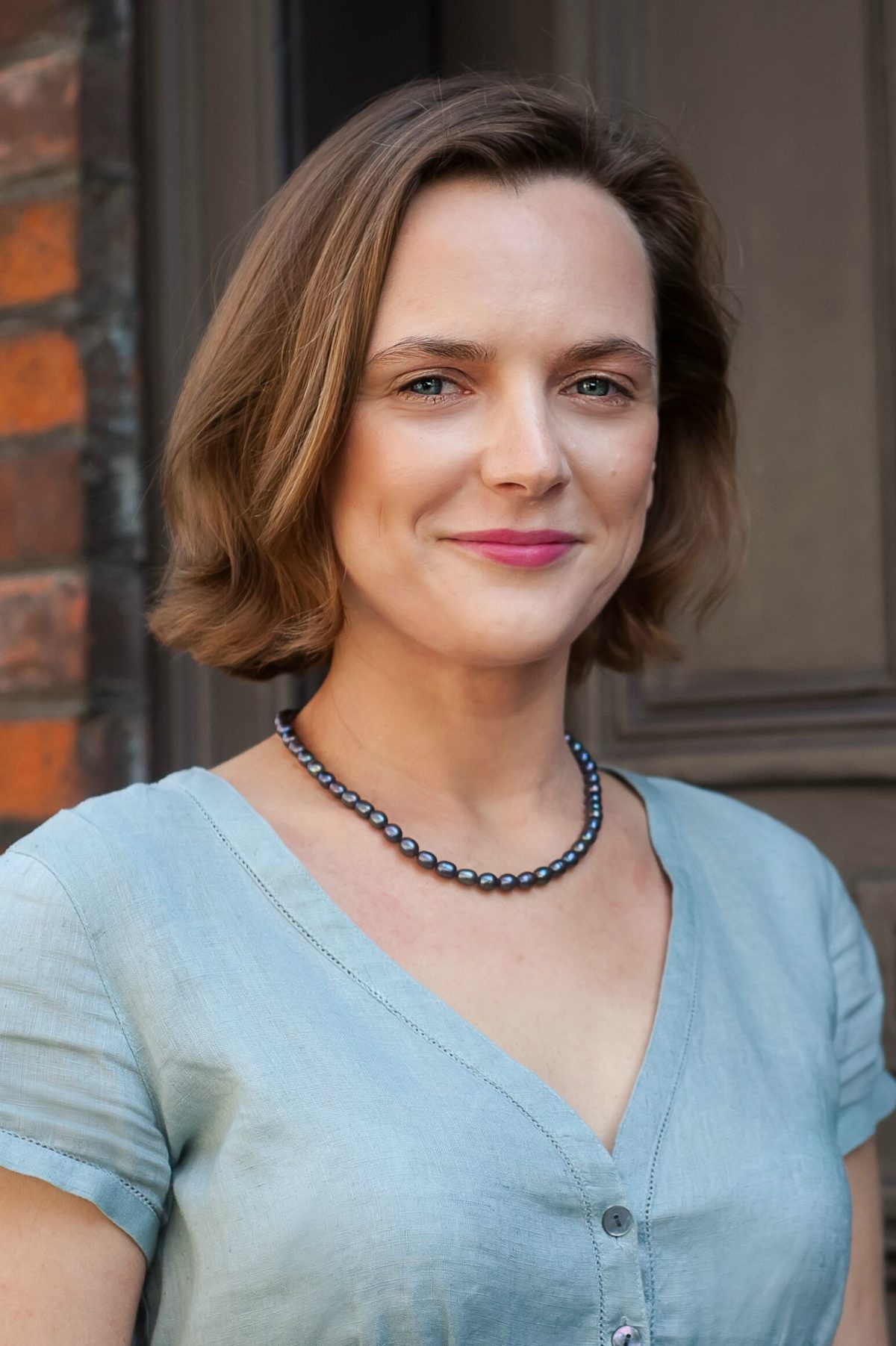 MEDICINE
Qualified from Barts and the London Medical School, London
Registered with the General Medical Council
Undergo annual appraisals

HOMEOPATHY
Trained in classical homeopathy
Trained at the Royal London Hospital of Integrative Medicine and The Natural Practice
Member of the Faculty of Homeopathy

PSYCHOLOGY
BSc in Psychology University College of London
Foundation course in analytical psychology, Society of Analytical Psychology Guided visualisations for therapeutic change, Human Given College

NUTRITIONAL AND ENVIRONMENTAL MEDICINE
British Society of Ecological medicine
Gut and Physiology Syndrome (GAPS) nutritional protocol